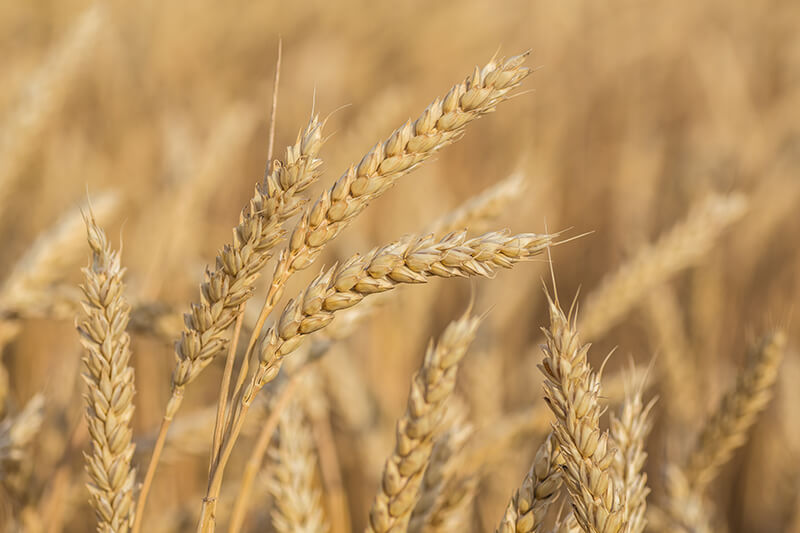 Quantabio Seed and Crop Testing Solutions
Molecular testing is a critical step in developing new crop technologies and verifying the genetic integrity of a plant. It is also the best method for identifying viruses and pathogens in seeds and plants in an effort to advance agricultural testing and research.
Unfortunately, plants are an especially challenging starting material due to the contaminating presence of PCR-suppressive compounds such as phenols, polysaccharides, and humic acid.
Our ToughMix reagents are formulated to withstand several types of PCR inhibition, which makes them ideal for applications in:
New crop development
Surveillance testing (GMO)
Virus detection
Plant Testing Products
Quantabio's ToughMix chemistries are used in academic research studies and large, industry-leading seed and plant companies around the world.
Customer Testimonials
UltraPlex 1-Step ToughMix
"In side-by-side comparison, QuantaBio UltraPlex 1-Step ToughMix out performed ABI TaqPath, ABI TaqMan FastVirus, and ABI AgPath-ID One-Step RT-PCR kits."
Extracta DNA Prep for PCR
"I needed to extract DNA from fungal tissue for one of our teaching labs. It worked amazing for further PCR reactions."
PerfeCTa qPCR ToughMix
"Higher sensitivity, positives at a lower Cq. Great results with plant DNA with high inhibition level."
Compare Products
Determine which ToughMix is the right solution for your plant testing needs.
PerfeCTa qPCR ToughMix
qScript XLT 1-Step RT-qPCR ToughMix
Features
Concentration
2x
2x
Sample Type
gDNA, cDNA
Fast Cycling
Yes
Multiplex Compatibility
Up to 2 targets
Carryover Contamination Control
N/A
Kit Format
One Tube
RT Enzyme
MMLV, reduced RNase activity
Yield
++++
Total RNA Input Range
1pg-100ng
Amplicon Length
70-300bp
Hot Start
N/A
Applications
Gene Expression
x
MicroRNA
ChIP
SNP Genotyping
Inhibitor Tolerant
xx
x
High Yield
x
x
Multiplex PCR
x
News Publications
Want to learn more about our plant testing products? Here are some recent publications for further reading.
We're Here to Help
Do you have questions about our products or their applications? Our experts are standing by for support.