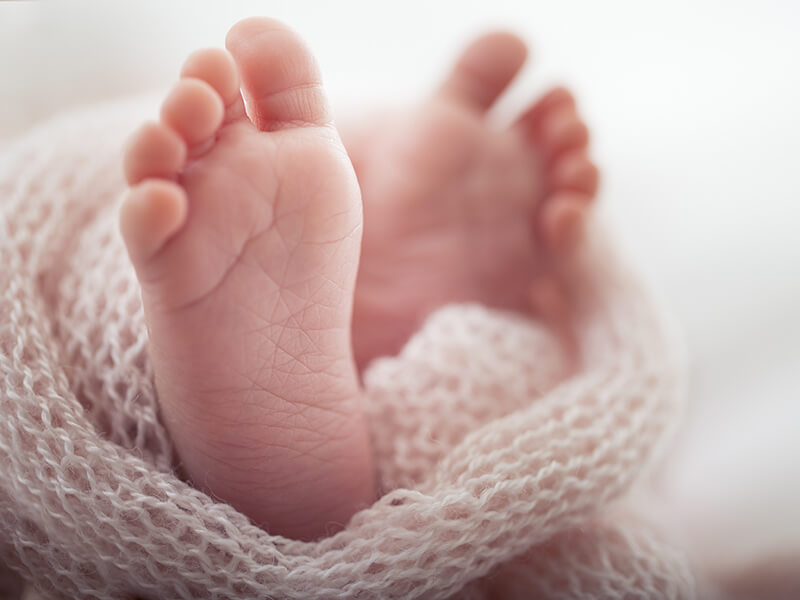 Quantabio Newborn Screening Solutions
As molecular testing becomes a mainstay of newborn screening, providers are increasingly in need of reliable testing solutions. Quantabio reagents have been widely adopted by state laboratories for research programs identifying the underlying genetic mutations involved with inherited diseases.
Our newborn screening solutions:
Improve ease of use
Are automation-friendly
Provide greater sensitivity
Are scalable for a wide variety of sample sizes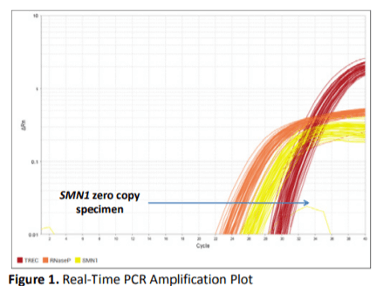 Multiple data points. One Sample.
When it comes to dried blood spots and other limited samples, the ability to increase the number of data points per result is especially important. Quantabio MultiPlex qPCR ToughMix pairs well with Extracta DBS to quickly extract DNA in 30 minutes or less. MultiPlex ToughMix chemistry overcomes PCR inhibitors, improving sensitivity and results to reliably detect DNA targets in SMN1, SMN2, and TREC.
Customer Testimonials
Extracta DNA Prep for PCR - Tissue
"Extracta DNA Prep for PCR  is one of the best, fastest and easiest to use reagent for genomic DNA isolation from human cells."
Extracta DBS
"The simple and elegant way to unlock genetic information"
Compare Products
PerfeCTa qPCR ToughMix
PerfeCTa Multiplex qPCR ToughMix
Features
Concentration
2x
5x
Sample Type
gDNA, cDNA
gDNA, cDNA
Fast Cycling
Yes
Yes
Multiplex Compatibility
Up to 2 targets
Up to 5 targets
Carryover Contamination Control
N/A
N/A
Applications
Gene Expression
x
x
MicroRNA
ChIP
SNP Genotyping
Inhibitor Tolerant
x
x
High Yield
x
x
Available Formats
Master Mix
x
x
Packaging (Rxns/Units)
250 Rxns
1250 Rxns
5000 Rxns
250 Rxns
1000 Rxns
5000 Rxns
News Publications
Want to learn more about our newborn screening products? Here are some recent publications for further reading.
We're Here to Help
Do you have questions about our products or their applications? Our experts are standing by for support.