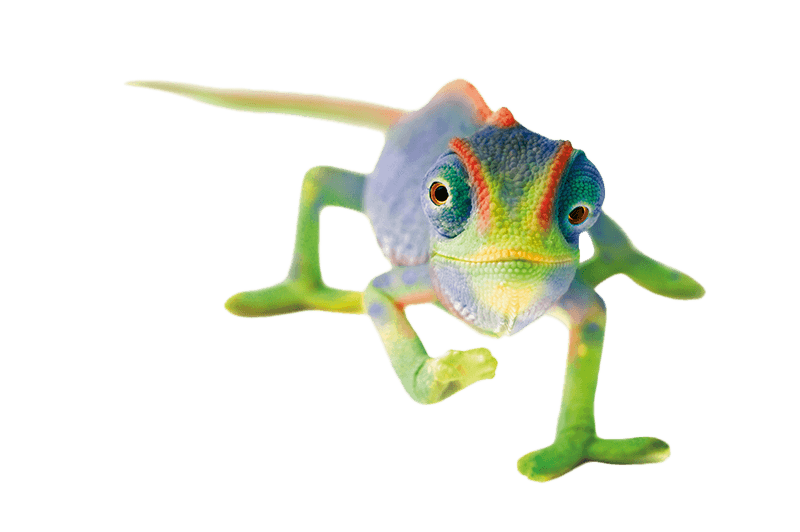 Who We Are
Quantabio is a leading provider of advanced DNA and RNA amplification reagents for the most demanding molecular testing applications in applied, translational, and life science research. Our team leverages decades of experience in developing pioneering amplification technologies to deliver cutting-edge products to researchers focused on critical cloning, PCR, qPCR, and Next-Generation Sequencing (NGS) applications.
Based in Beverly, Massachusetts, Quantabio offers a growing portfolio of products through its international sales operations, as well as a global network of distributors and commercial service providers.
Quantabio Reagent Technologies
Legacy of Innovation
Quantabio has a rich history of creating market-leading PCR & qPCR reagents. In our early days, we developed Invitrogen's SuperScript One-Step RT-PCR Kits, Platinum Taq, and Bio-Rad's iScript and iQ/iTaq Supermixes. More recently, we've been providing leading reagent solutions for cloning and NGS, which complements the molecular biology portfolios for sample prep, cDNA synthesis, PCR, and qPCR.
Quanta Biosciences founded.
In five years' time, we rolled out AccuMelt HRM, PerfeCTa ToughMix, the qScript XLT Kit, GelTrack SuperMix, AccuStart II Taq DNA Polymerase, and the qScript microRNA System.
Quanta Biosciences was renamed Quantabio.