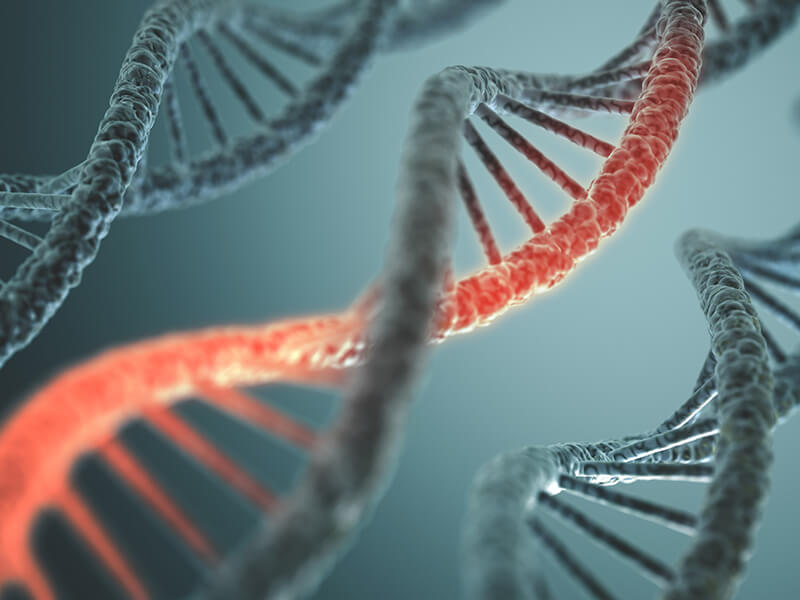 Reliably Sensitive Pathogen Detection
Bacteria, viruses, and parasites are capable of causing serious illness or infection and can be introduced into the body through high-traffic places such as public lakes, rivers, and beaches. Whether these bodies of water were contaminated by storm drain runoff, sewage spills, or even local farms, Quantabio's advanced molecular biology reagents can help detect spikes in the level of contaminating organisms found in these natural environments.
Quantabio's ToughMix chemistries are trusted by government testing agencies and private laboratories around the world for academic research and conservational studies where environmental DNA (eDNA) is used to identify the population health of various species.
Customer Testimonials
AccuStart II PCR ToughMix
"My experiments demonstrated that AccuStart II PCR Toughmix improved the yield of PCRs using environmental DNA from freshwater samples."
Compare Products
Determine which environmental testing solution is right for you.
PerfeCTa qPCR ToughMix
qScript XLT 1-Step rt-qPCR ToughMix
Features
Kit Format
One Tube
Sample Type
gDNA, cDNA
RT Enzyme
MMLV, reduced RNase activity
Concentration
2x
2x
Yield
++++
Total RNA Input Range
1pg - 100ng
Amplicon Length
70 - 300 bp
Hot Start
N/A
Fast Cycling
Yes
Multiplex Compatibility
Up to 2 targets
Carryover Contamination Control
N/A
Applications
Inhibitor Tolerant
**
x
High Yield
x
x
Multiplex PCR
x
Gene Expression
x
microRNA
ChIP
SNP Genotyping
Featured Publication
Download a publication or customer profile story to get an inside look at how scientists are deploying Quantabio reagents in an effort to help advance environmental testing.
We're Here to Help
Do you have questions about our products or their applications? Our experts are standing by for support.