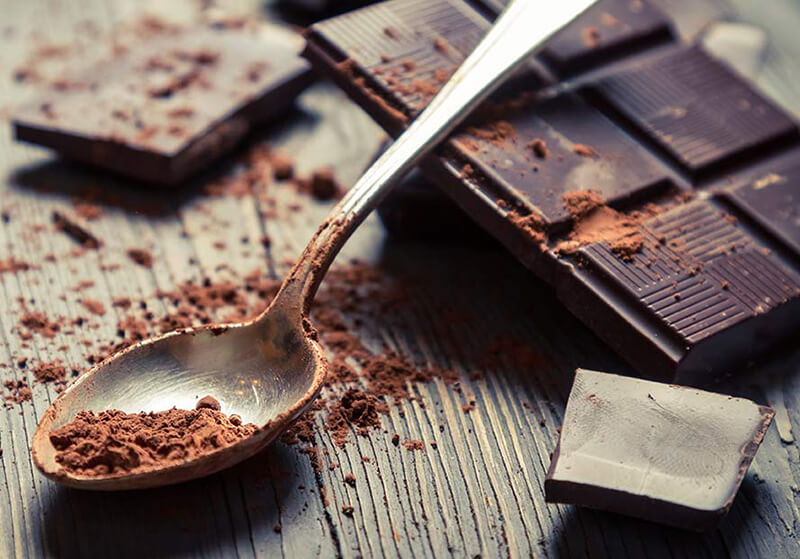 Detection of Product Contamination Made Easy
Quantabio's advanced amplification reagent technologies support reliable and sensitive assay performance in the presence of even the most complex sample matrices commonly encountered in food products. Our qPCR ToughMix chemistries are used in food laboratories around the world to help detect the presence of bacterial and viral pathogens.
Customer Testimonials
PerfeCTa MultiPlex qPCR ToughMix
"The Perfecta Multiplex qPCR ToughMix greatly simplified my qPCR assay by removing DNA isolation steps and complexity of passive reference dyes. I will definitely be using this product in the future."
Compare Products
Determine which food testing solution is right for you.
qScript XLT 1-Step RT-qPCR ToughMix
PerfeCTa qPCR ToughMix
PerfeCTa Multiplex qPCR ToughMix
Features
Kit Format
One Tube
RT Enzyme
MMLV, reduced RNase activity
Concentration
2x
2x
5x
Yield
++++
Total RNA Input Range
1pg – 100ng
Amplicon Length
70 – 300bp
Hot Start
Sample Type
gDNA, cDNA
gDNA, cDNA
Fast Cycling
Yes
Yes
Multiplex Compatibility
Up to 2 targets
Up to 5 targets
Applications
Inhibitor Tolerant
x
x
x
High Yield
x
x
x
Multiplex PCR
x
Gene Expression
x
x
microRNA
ChIP
SNP Genotyping
Available Formats
Master Mix
x
x
x
Lyophilized
Packaging (Rxns/Units)
100 Rxns 500 Rxns 2000 Rxns
250 Rxns 1250 Rxns 5000 Rxns
250 Rxns 1000 Rxns 5000 Rxns
We're Here to Help
Do you have questions about our products or their applications? Our experts are standing by for support.