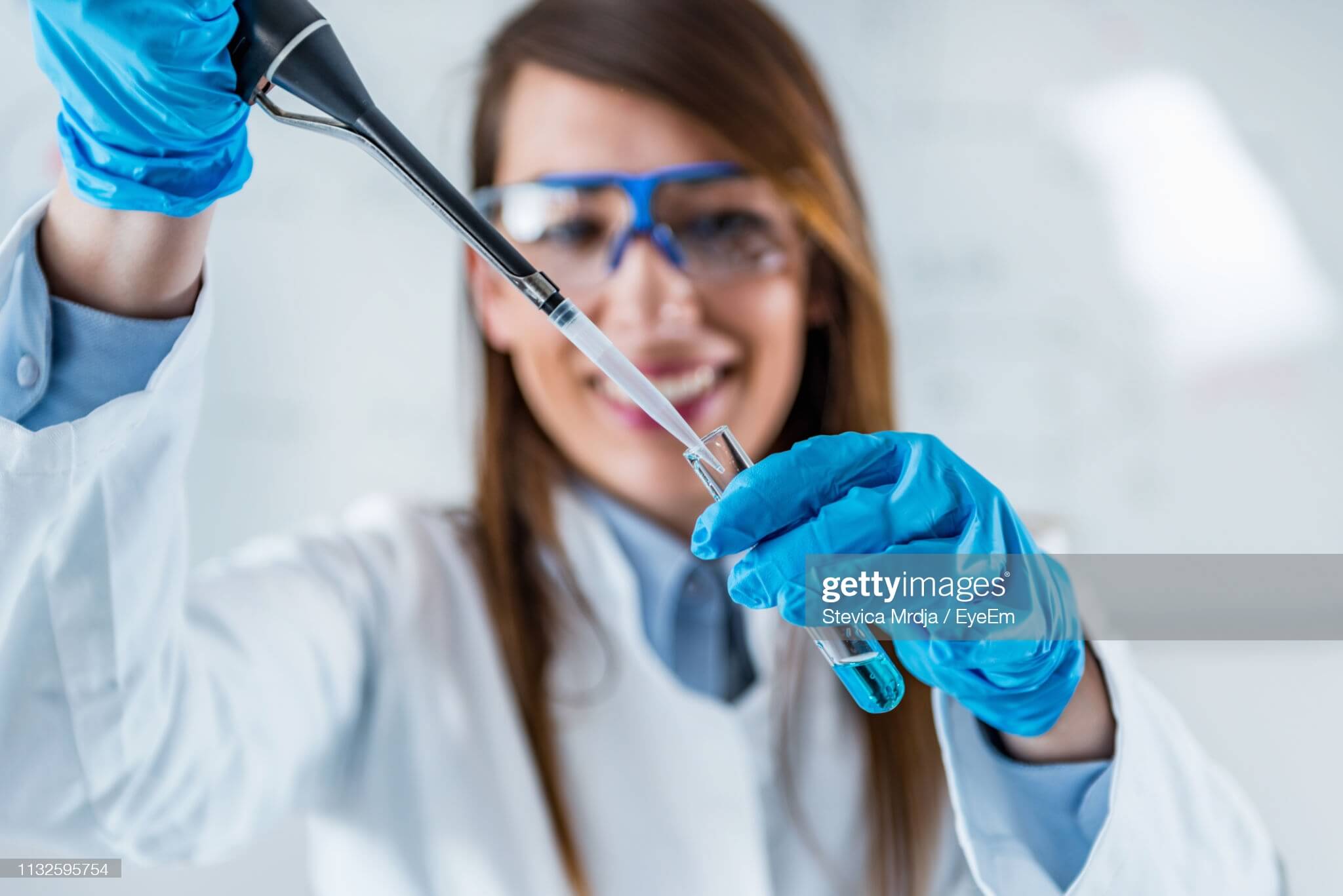 Reproducible Gene Expression Analysis
Meaningful gene expression analysis requires user-friendly solutions that reduce the potential for technical error. Quantabio's gene expression solutions enable consistent and precise RNA detection assays with broad, linear dynamic detection ranges—even with limited amounts of starting material.
Customer Testimonials
qScript XLT cDNA SuperMix
"The cDNA was easy to make and prep was of good quality. I have used 1 ug of total RNA as starting material."
PerfeCTa SYBR Green SuperMix
"PerfeCTa SYBR Green SuperMix has been my first and successful experience that boosted my confidence for qPCR. I am really satisfied with its performance."
qScript XLT cDNA SuperMix
"qScript XLT gave us a very clean cDNA that upon qPCR allowed a detection of the gene expression 3-8 cycles earlier than in our current RT."
Determine which gene expression solution is right for you.
RNA Solutions
qScript XLT cDNA SuperMix 
qScript XLT 1-Step RT-qPCR ToughMix 
Features
Kit Format
One tube
One tube
RT Enzyme
MMLV, reduced RNase activity
MMLV, reduced RNase activity
Concentration
5x
2x
Yield
****
****
Total RNA Input Range
1pg – 2ug
1pg – 100ng
Amplicon Length
1 kb or less
70 – 300 bp
Optimal Reaction Time
30 – 70 min
N/A
Priming Method
Oligo(dt)
*
Random
*
Gene Specific
Applications
Inhibitor Tolerant
*
High Yield
*
*
Multiplex PCR
*
DNA Solutions
PerfeCTa SYBR Green FastMix
PerfeCTa FastMix II
PerfeCTa qPCR SuperMix
Features
Concentration
2x
2x
2x
Sample Type
gDNA, cDNA
gDNA, cDNA
Fast Cycling
Yes
Up to 2 targets
Multiplex Compatibility
N/A
****
N/A
Multiplex Compatibility
N/A
N/A
N/A
Applications
Gene Expression
*
*
*
microRNA
*
ChiP
*
SNP Genotyping
Inhibitor Tolerant
High Yield
Featured Publications
Find the additional information you need to learn more about our gene expression solutions.
We're Here to Help
Do you have questions about our products or their applications? Our experts are standing by for support.