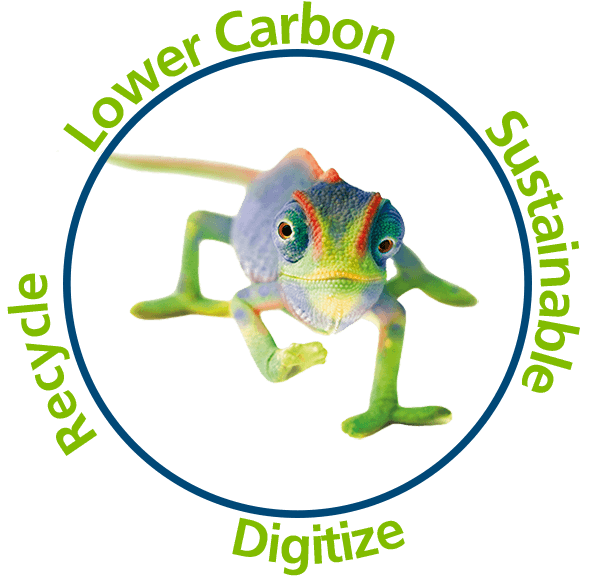 Our commitment
"Humanity has the ability to make development sustainable to ensure that it meets the needs of the present without compromising the ability of future generations to meet their own needs"
Our Common Future – 1987, The UN Bruntdland Commission
At Quantabio, we believe in creating a sustainable future for our employees, customers, and communities. We foster an inclusive, diverse, and inspired culture where ideas and personal views are valued. Our development, production and supply processes comply with high quality standards, as we manufacture our products in a socially and environmentally responsible way.
As a global company, we have committed to reducing our carbon emissions to reach net zero by 2050. As part of this commitment, we are continually looking into ways to improve our sustainability practices. Our sites are designed to promote energy efficiency, with improved isolation, lighting replacements and heat recovery systems. To reduce travel and commuting, we promote the use of virtual meeting systems and remote work. We involve our employees in making conscious and proactive decisions with continuous learning on environmental, social and governance matters, because we believe that achieving sustainability requires every individual to take action.
Quantabio minimalistic product design reduces packaging volumes, lessening our environmental impact on transportation, production, and storage.
All our product manuals and guides are digitized and available on our resources page to reduce packaging and paper waste.