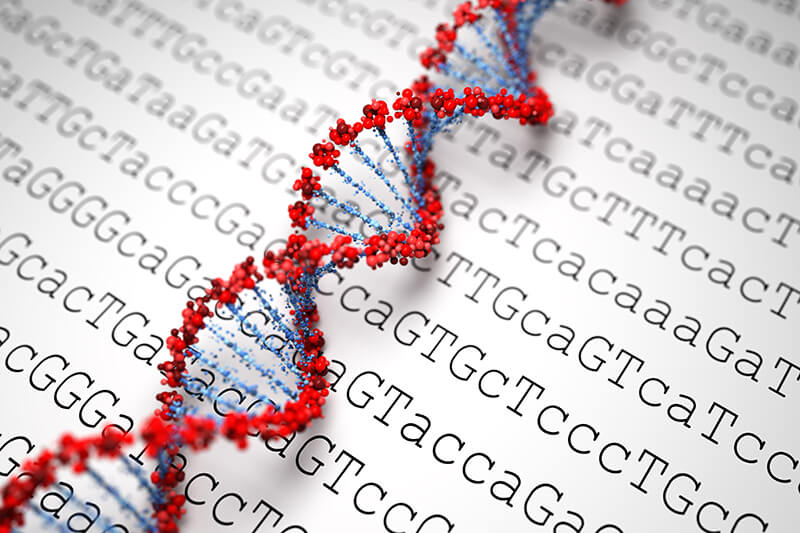 Ignite the sparQ, Fuel More Insights
Quantabio offers complete solutions for library preparation, amplification, purification, and quantification used on Illumina next-generation sequencing (NGS) platforms. High-quality reagents deliver unmatched efficiency and robust performance to ensure reliable and reproducible sequencing results while reducing overall costs.
Our NGS solutions:
Maximize efficiency and minimize bias
Support a wide range of inputs and applications
Deliver excellent sequencing performance
Generate results with great coverage uniformity
Are automation-friendly
Customer Testimonials
sparQ DNA Frag & Library Prep Kit
"The sparQ kit safeguards samples from over fragmentation and routinely provides more consistent fragment size. Once optimized, I had peace of mind knowing my samples were safe when I got busy in the lab."
sparQ PureMag Beads
"Great product. Useful for many different types of DNA capture applications."
sparQ DNA Library Prep Kit
sparQ PureMag Beads
"We found that size selection with sparQ PureMag Beads was similar to our current vendor for but the amount of size selected library recovered was significantly larger."
sparQ PureMag Beads
"Beads performed as well in my tests as Ampure XP which I consider to be the gold standard.  Impressive results given the lower price for sparQ PureMag Beads."
sparQ PureMag Beads
"I used the sparQ PureMag beads for mRNA purification after in vitro transcription. The sparQ beads demonstrated an excellent recovery (~98%) and could be used for size selection of the desired mRNA product. Highly recommended."
sparQ PureMag Beads
"Very good product for NGS library purification and size selection"
sparQ PureMag Beads
"Very easy to use and really good recovery yield."
sparQ DNA Frag & Library Prep Kit
I have built >100 libraries with this kit and the results are great."
sparQ PureMag Beads
"Worked exactly as advertised. I was able to get complete recovery of my DNA easily and quickly."
sparQ Resources
Find the product posters and webinars you need to learn more about our NGS solutions.
We're Here to Help
Do you have questions about our products or their applications? Our experts are standing by for support.