Thursday, July 9th
4:00 am UTC - Coordinated Universal Time
(9:30 am Mumbai Time, 12:00 pm Singapore Time, 2:00 pm Sydney Australia Time)
In this webinar, Quantabio introduces an innovative Long Range master mix capable of accurate, long range amplification
up to 24 kb gDNA with the ability to multiplex up to 6 targets.
A deep dive into how AccuStart Long Range SuperMix can be used for the application of Targeted, Long Read Sequencing using the PacBio workflow to differentially identify germline mutations for various inherited diseases will also be presented.
Speakers:
Monil Patel
Monil is a global product manager for PCR, qPCR and cDNA synthesis. He has a background in biochemistry and experience in the molecular diagnostics and life science industries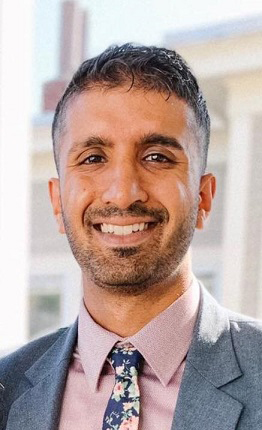 Subrata Panja, PhD.
Subrata is a field application specialist for NGS, PCR and qPCR applications. He has done extensive research in the field of nucleic acids and protein biochemistry. He has since transitioned to the biotech industry to work on molecular diagnostics and NGS development.