Ultra-Fast Data Acquisition

35 cycles in 25 minutes

Unrivaled Performance

Detect 2-fold expression level differences

Portable & Compact

4.5 lbs - transport without ever calibrating

Scalable & Wireless

Connect up to 10 instruments




(48 samples/instrument)

Magnetic Induction Technology

Eliminate variability vs block-based cyclers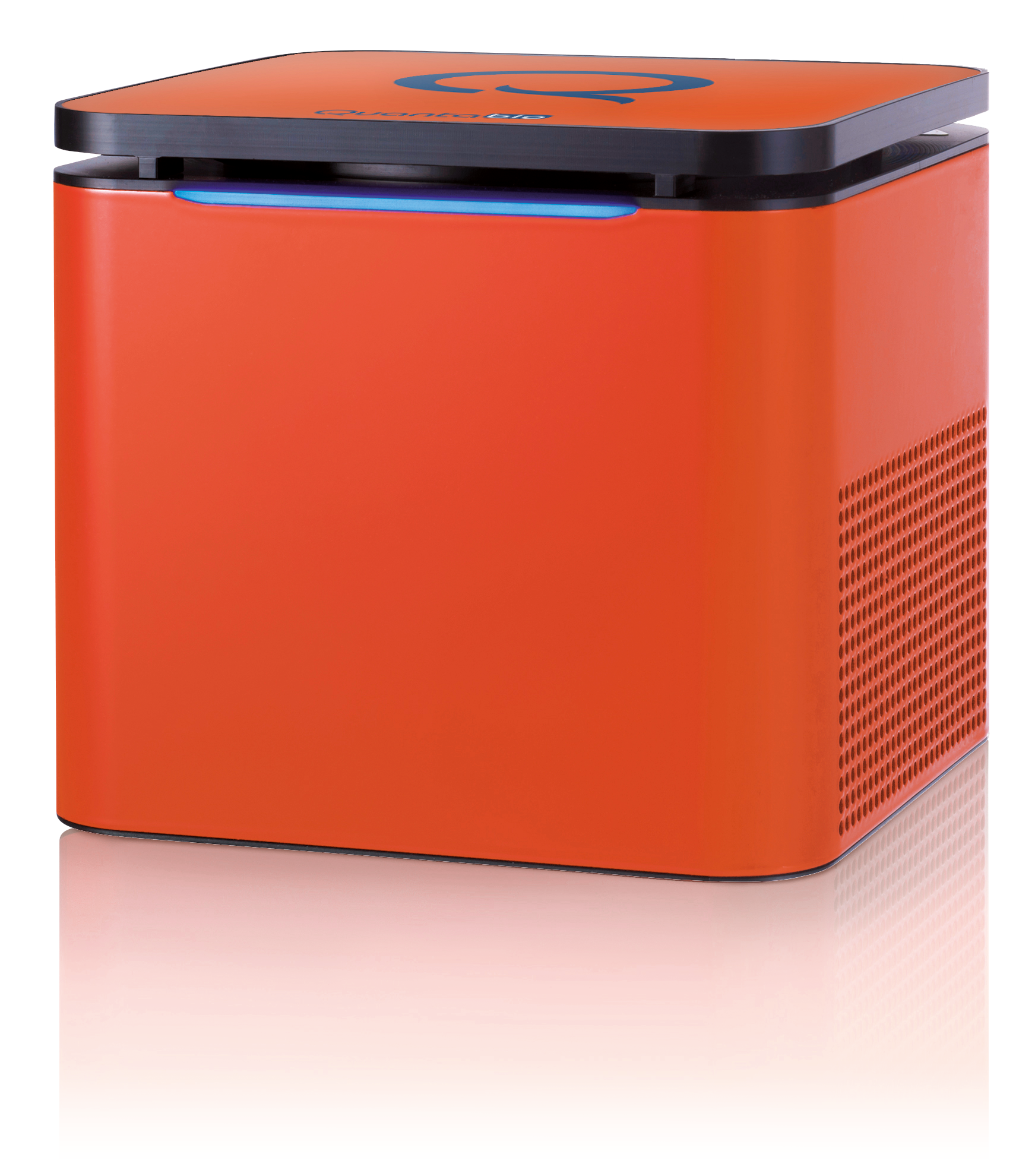 Top Ten Reasons You Need a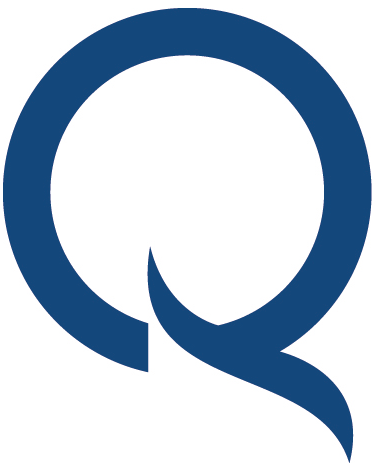 :
Portable qPCR
No sticker shock
No calibration - ever
It's so cute (ahh!)
Magnetic induction - say what?
Ultra-fast qPCR
No service required
Superlight
Scalable qPCR
Because it is cool !!
Device demonstration is currently only vailable for North America and Canada and for the following european countries:
United Kingdom (UK), Ireland (IE), France (FR), Netherlands (NL), Belgium (BE), Luxemburg (LU) and Portugal (PT).